Discover all the events the Clear Lake Public Library offers for the community and its members.
For information and access to Virtual Events, check out our Facebook page!
Don't have Facebook? Check out our YouTube channel for some library videos!
Clear Lake Public Library
200 N 4th Street, Clear Lake
Presented by Education Coordinator, Christa Latch, learn about the landfill and additional services provided by the landfill beyond trash. Part of the Friends of the Library Annual Meeting. Short Friends Meeting starting at 6:15pm. Landfill presentation starting at 6:30pm. Refreshments will be provided by The Friends of the Library.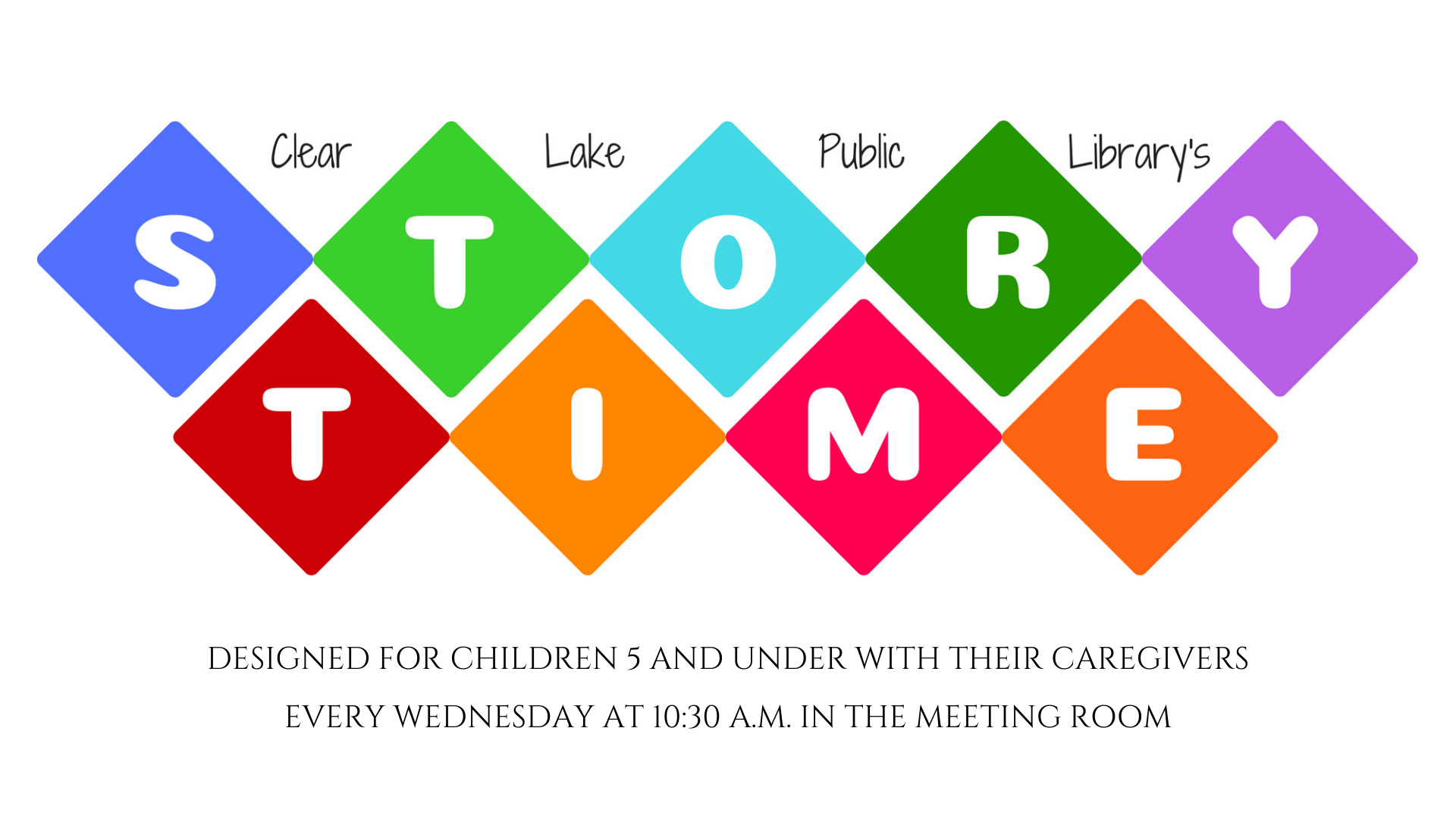 Clear Lake Public Library
200 N 4th Street, Clear Lake
Little Learners up to age 5 and their families are invited to join us at the library for story time each Wednesday at 10:30a.m.! Story time consists of stories, body movement activities, songs, and rhymes, helping children grow the skills they need to become lifelong readers. Feel free to stay after and play [with special [...]