Discover all the events the Clear Lake Public Library offers for the community and its members.
For information and access to Virtual Events, check out our Facebook page!
Don't have Facebook? Check out our YouTube channel for some library videos!
1 event,
Thankful for Books Reading Challenge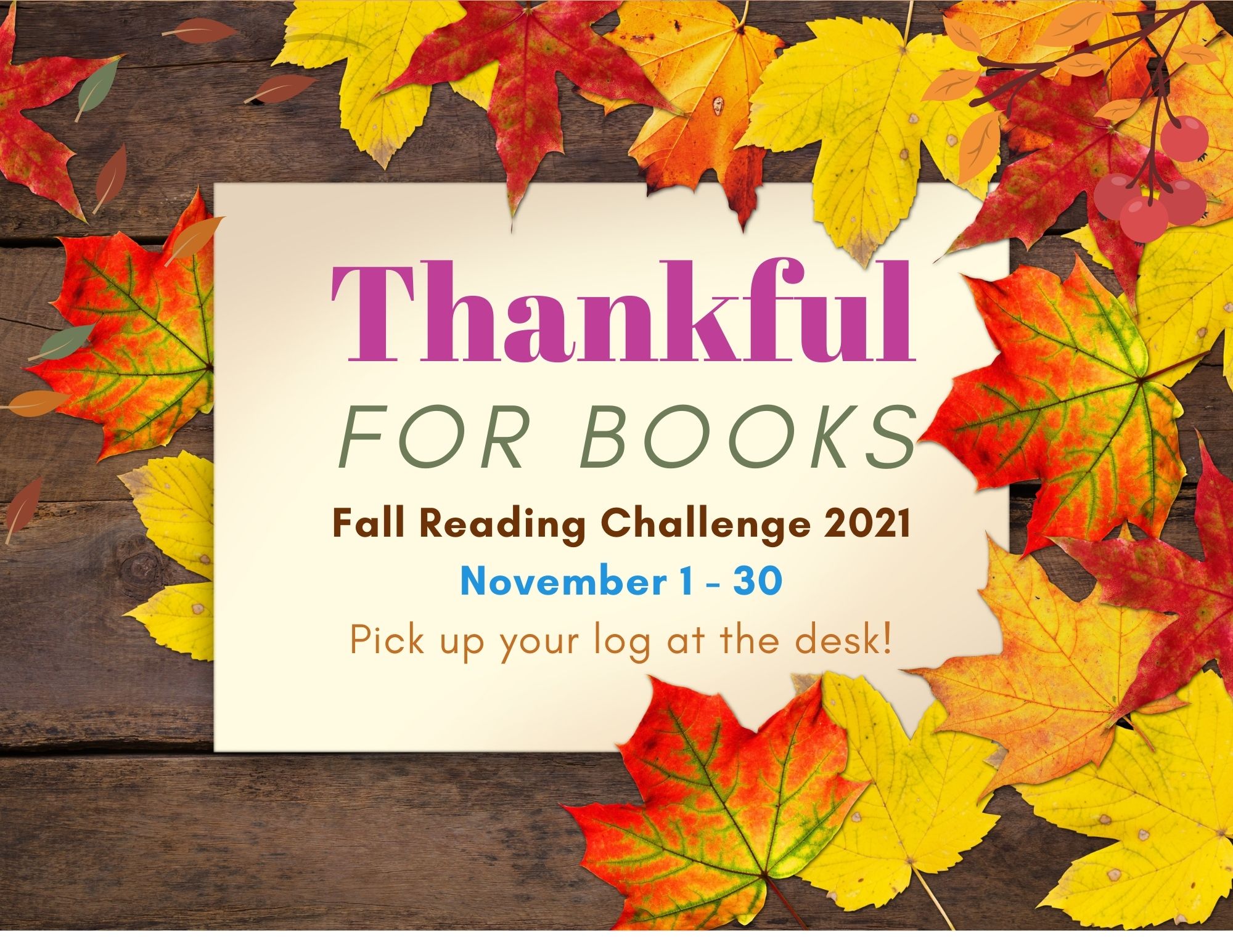 Are you Thankful for Books? Show your love by completing this fall reading program during the month of November.  Stop by the desk in the library to pick up your reading log, keep track as you work toward the challenge, and then bring it back to the library completed to earn a prize! No registration […]
1 event,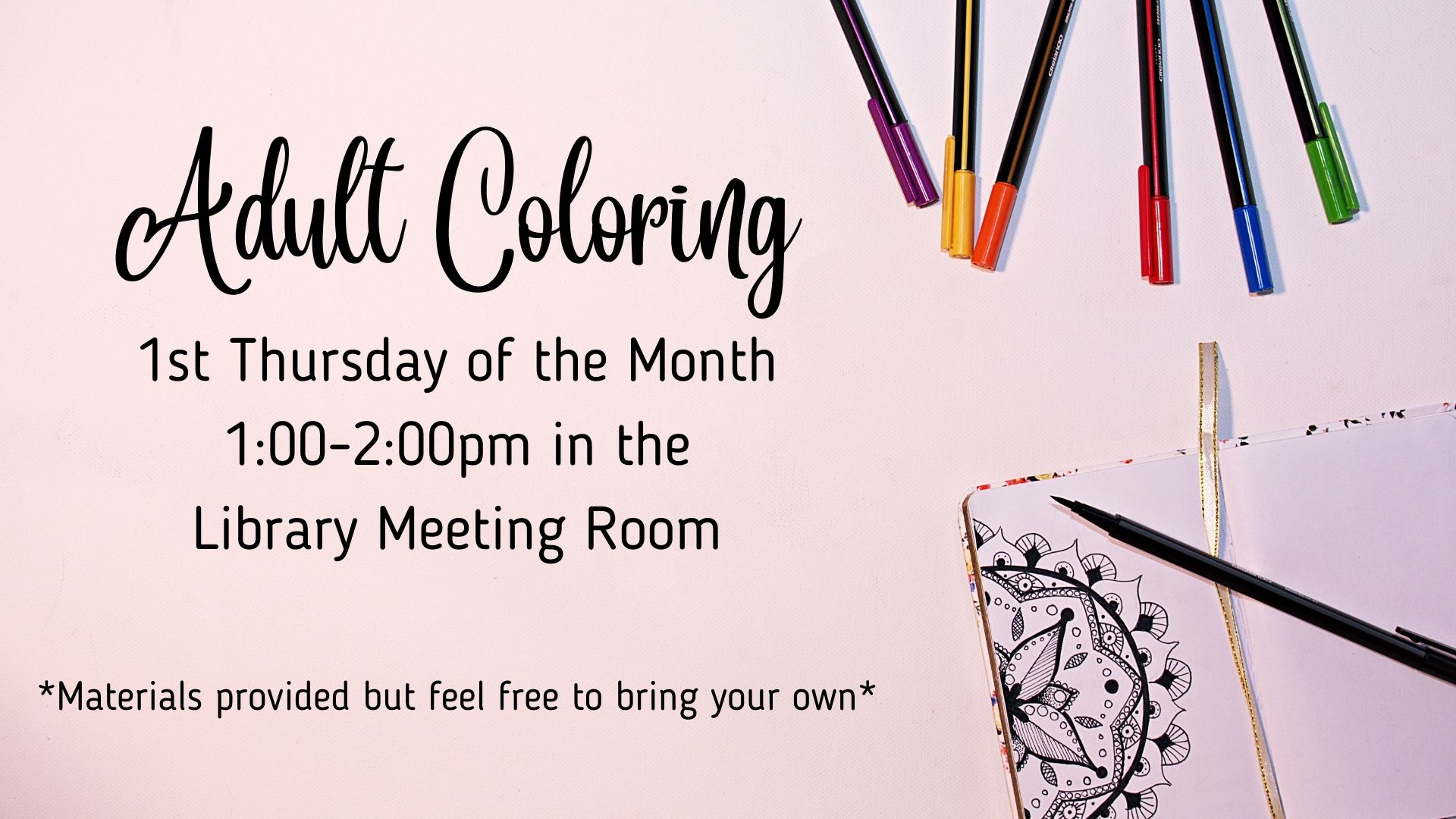 Join us for an hour-long adult coloring session at 1:00pm at the library! All supplies are provided.
1 event,
StoryWalk® Around the Block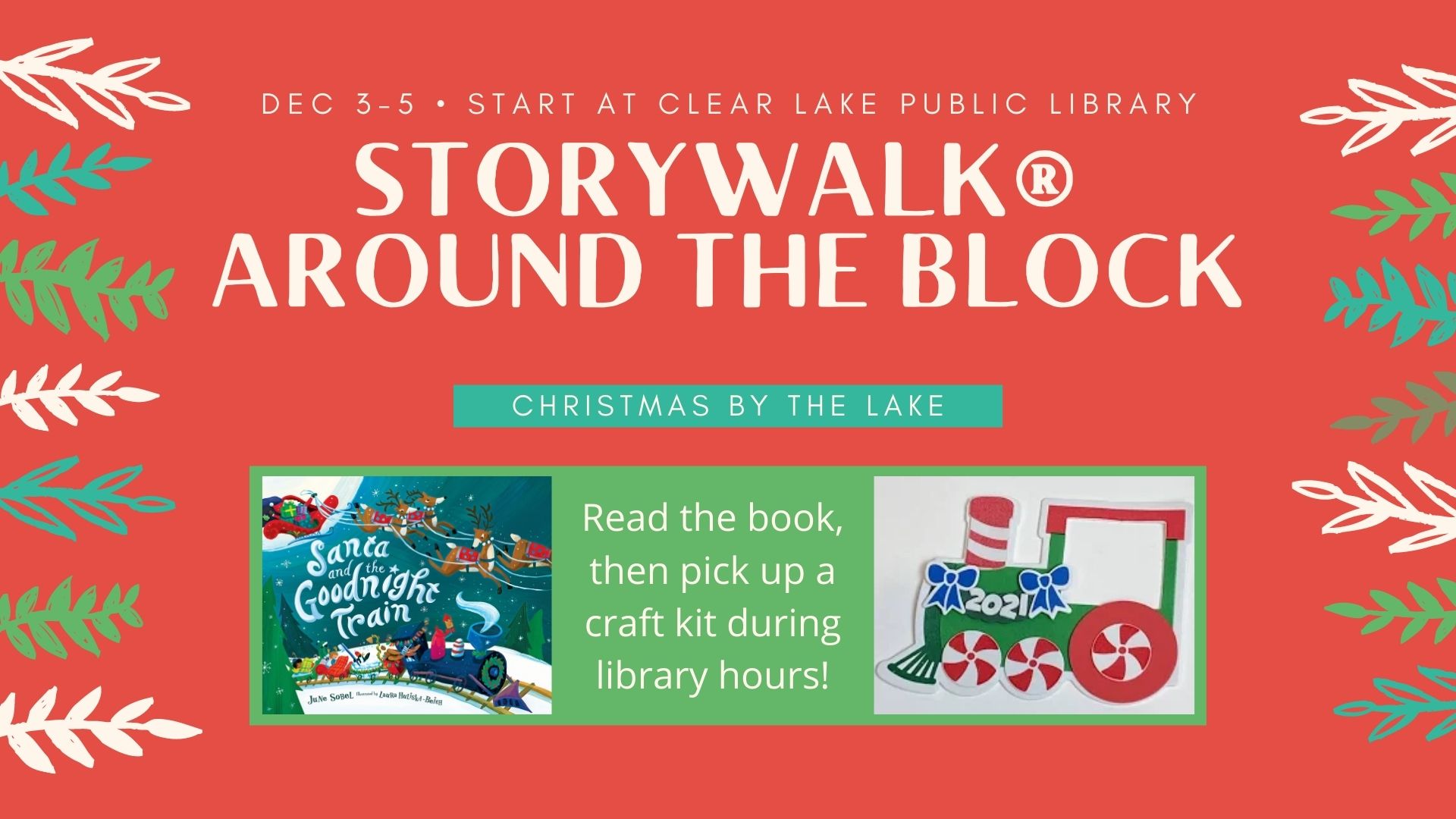 In celebration of Christmas by the Lake, there will be a Christmas-themed story posted outside the library.  Start near the front door to find the first page, then follow the book around the block until you make it back to the library front door.  Make sure to note the special word highlighted on one of […]
1 event,
Don and Dianne Kramer of Dyersville, Iowa, present the lifestyle of the Amish, a community that is close to home, but often unfamiliar to us. Don and Dianne are surrounded by three Amish communities, and it has been through their interactions with the Amish, along with extensive research, that they have been able to gather […]
1 event,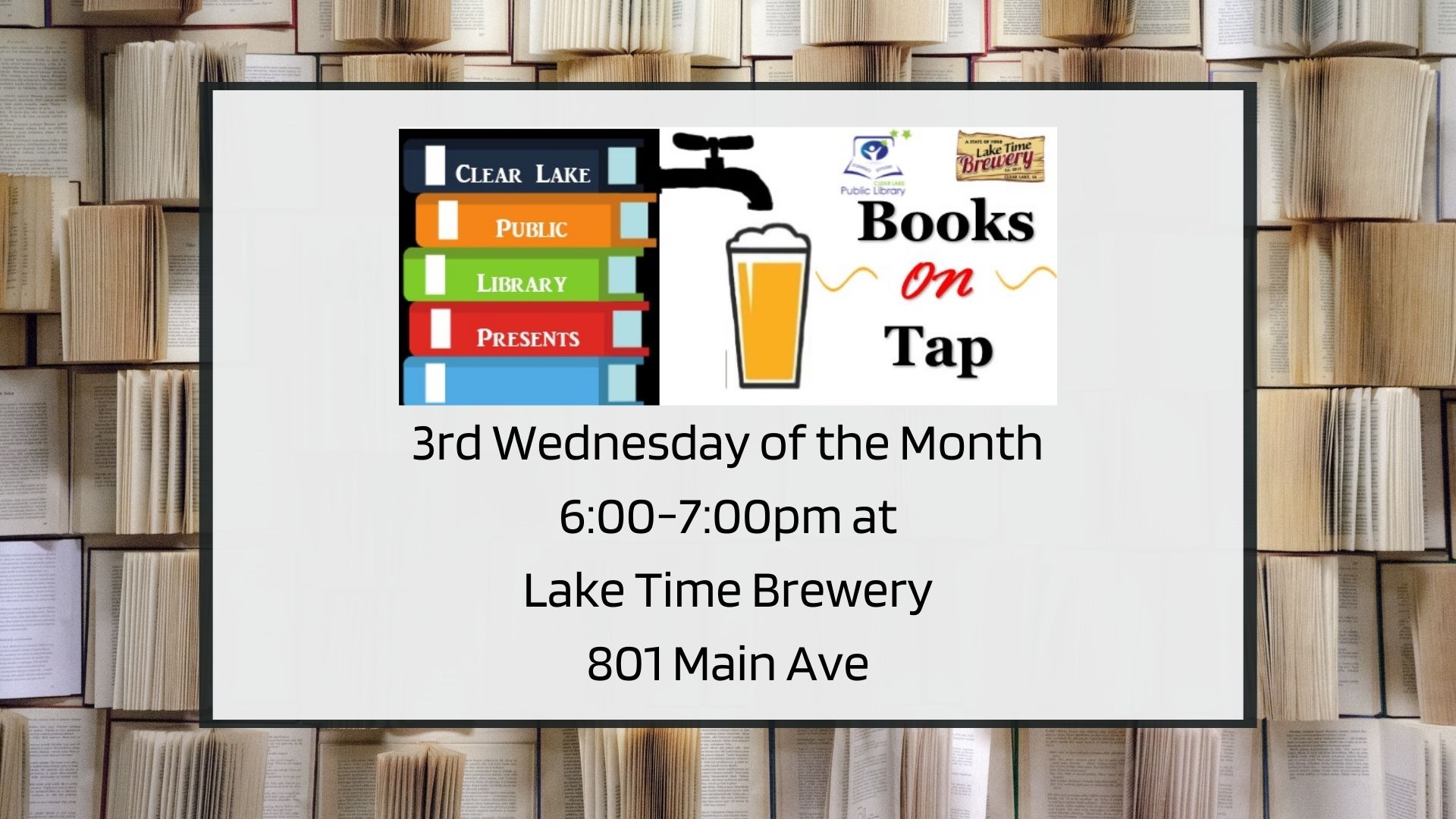 No book will be handed out for December. Instead, Amnesty by Aravind Adiga will be handed out in November, and we will be discussing it in January 2022.  We want to give everyone enough time to read it, especially with the holidays. In December instead of discussing a single book, we will discuss our favorite […]
1 event,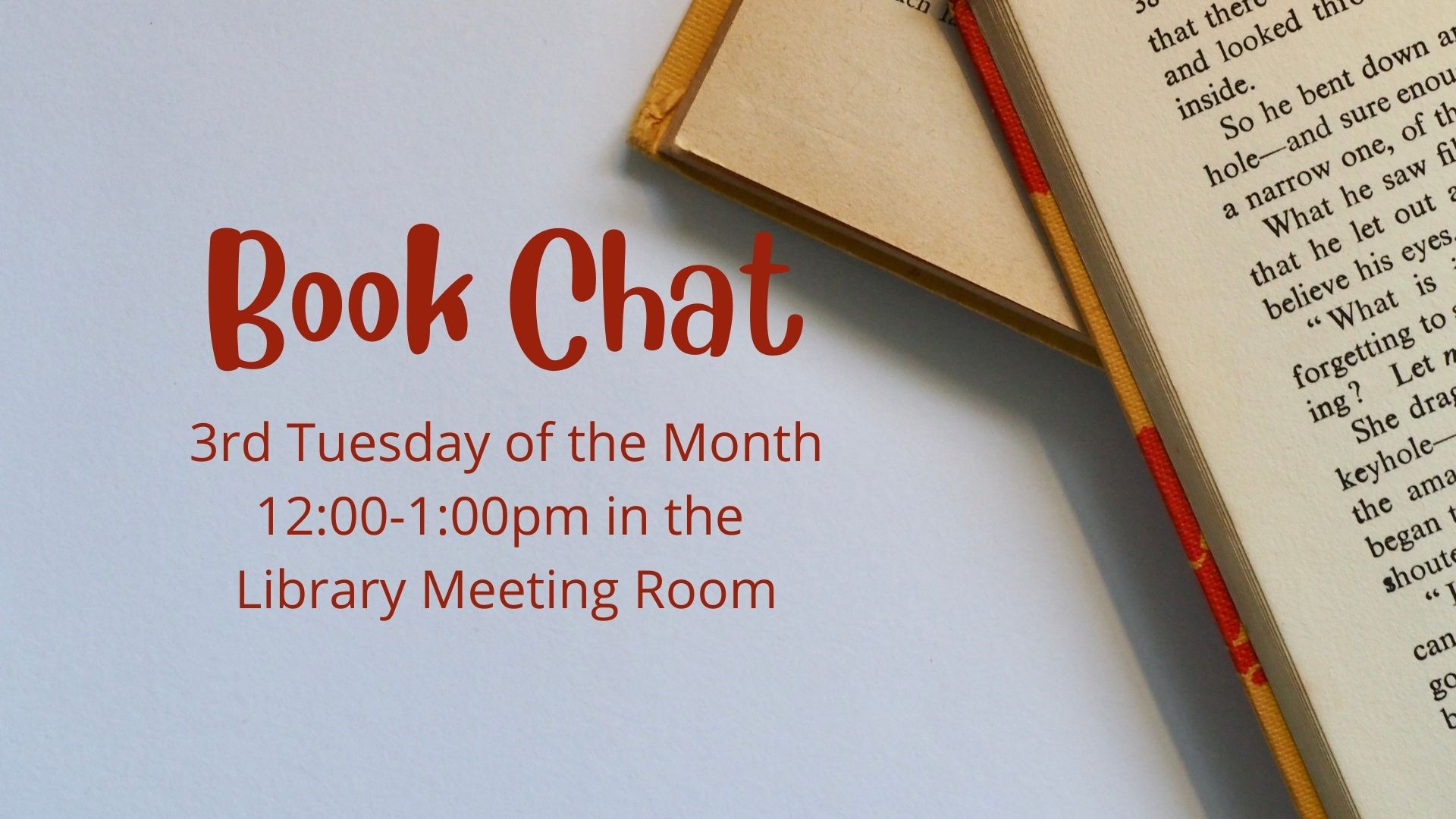 No book will be handed out for December. Instead, Amnesty by Aravind Adiga will be handed out in November, and we will be discussing it in January 2022.  We want to give everyone enough time to read it, especially with the holidays. In December instead of discussing a single book, we will discuss our favorite […]
1 event,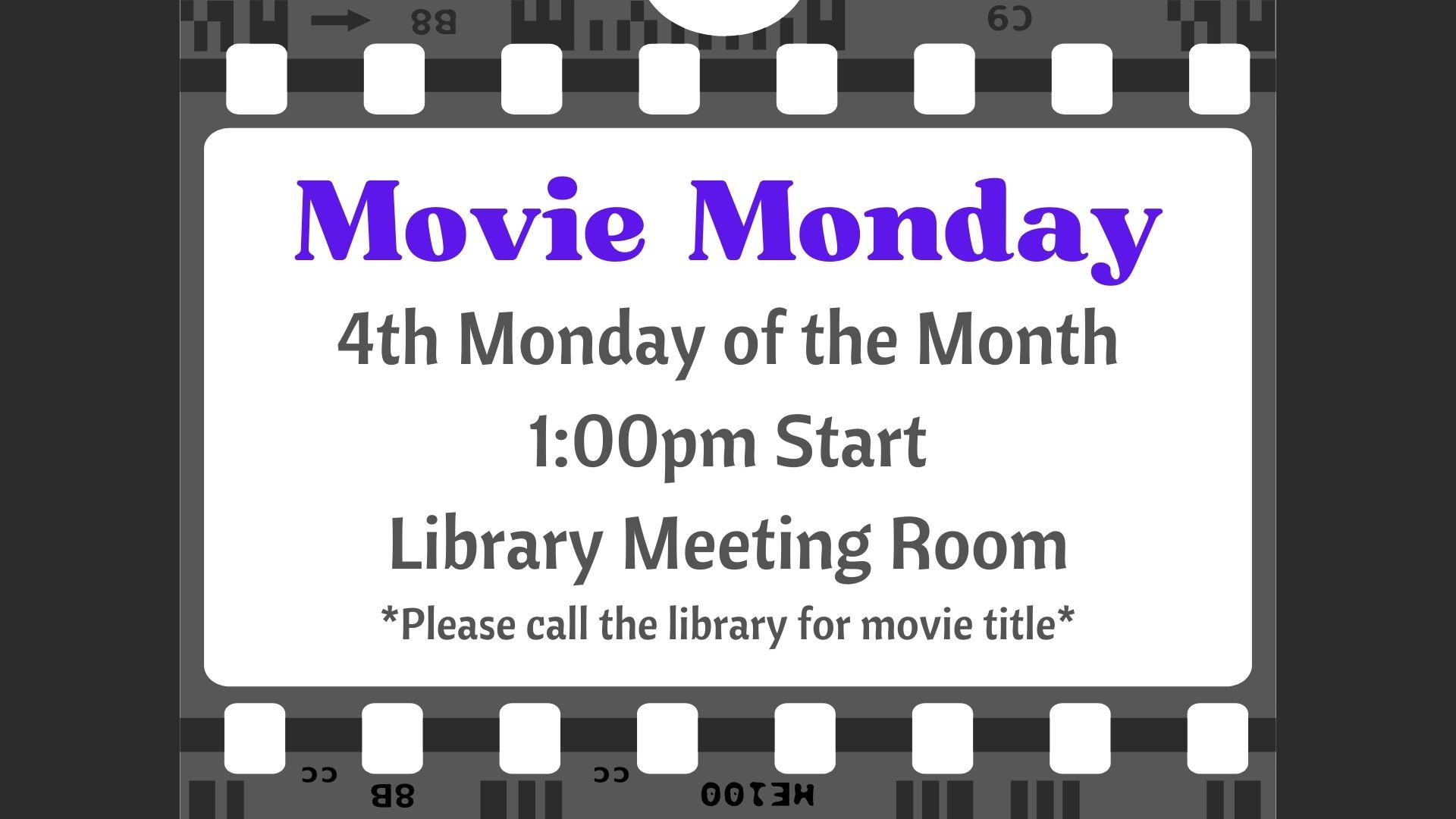 Movie Monday at the library - the fourth Tuesday of each month. In accordance with our licensing agreement, we cannot advertise online what our movie is going to be. Please check out our printed newsletter for upcoming movies. Or call the library at (641)357-6133. Movies are from the general DVD section and not generally rated […]