Discover all the events the Clear Lake Public Library offers for the community and its members.
For information and access to Virtual Events, check out our Facebook page!
Don't have Facebook? Check out our YouTube channel for some library videos!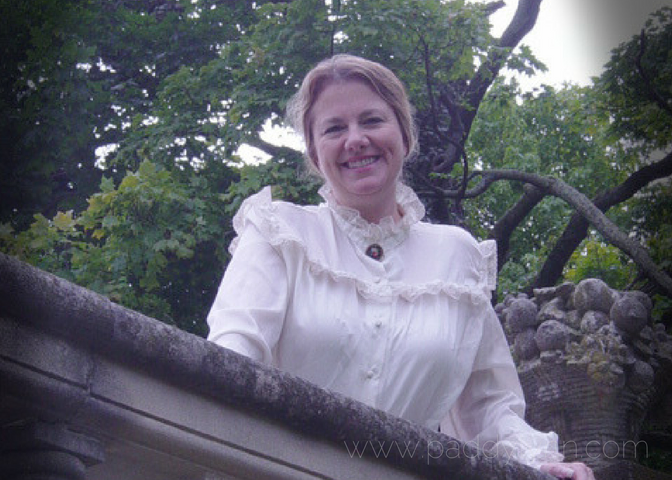 The Belle of Amherst: The Story of Emily Dickinson Saturday July 24 at 10:30am At City Park Don't miss this wonderful story of one of America's most prolific poets, portrayed by Paddy Lynn, professional storyteller and actress. Paddy will be doing a 45-minute cutting of William Luce's brilliant play, THE BELLE OF AMHERST, followed by [...]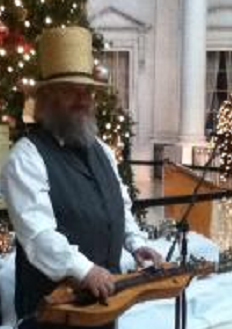 Music Program: Dulcimer Guy, Mike Anderson Saturday July 24 at 1pm at City Park Come listen to the unique hourglass shaped instrument, the Dulcimer expertly played by Mike Anderson. Mike is a renowned storyteller with the ability to reach multi-age audiences. Whether telling his stories of growing up with his next-door neighbor Denny or relating [...]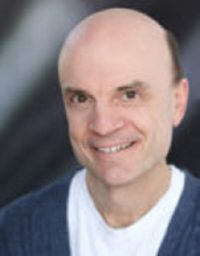 Around the World Saturday July 24 at 2:30pm Presented by Mike Speller Foreign tales that pack familiar themes. A passport to different languages, fun facts, and enlightenment on every continent! (Grades K-6) For more than 25 years, Mike has performed on stage and on-screen all over the United States.