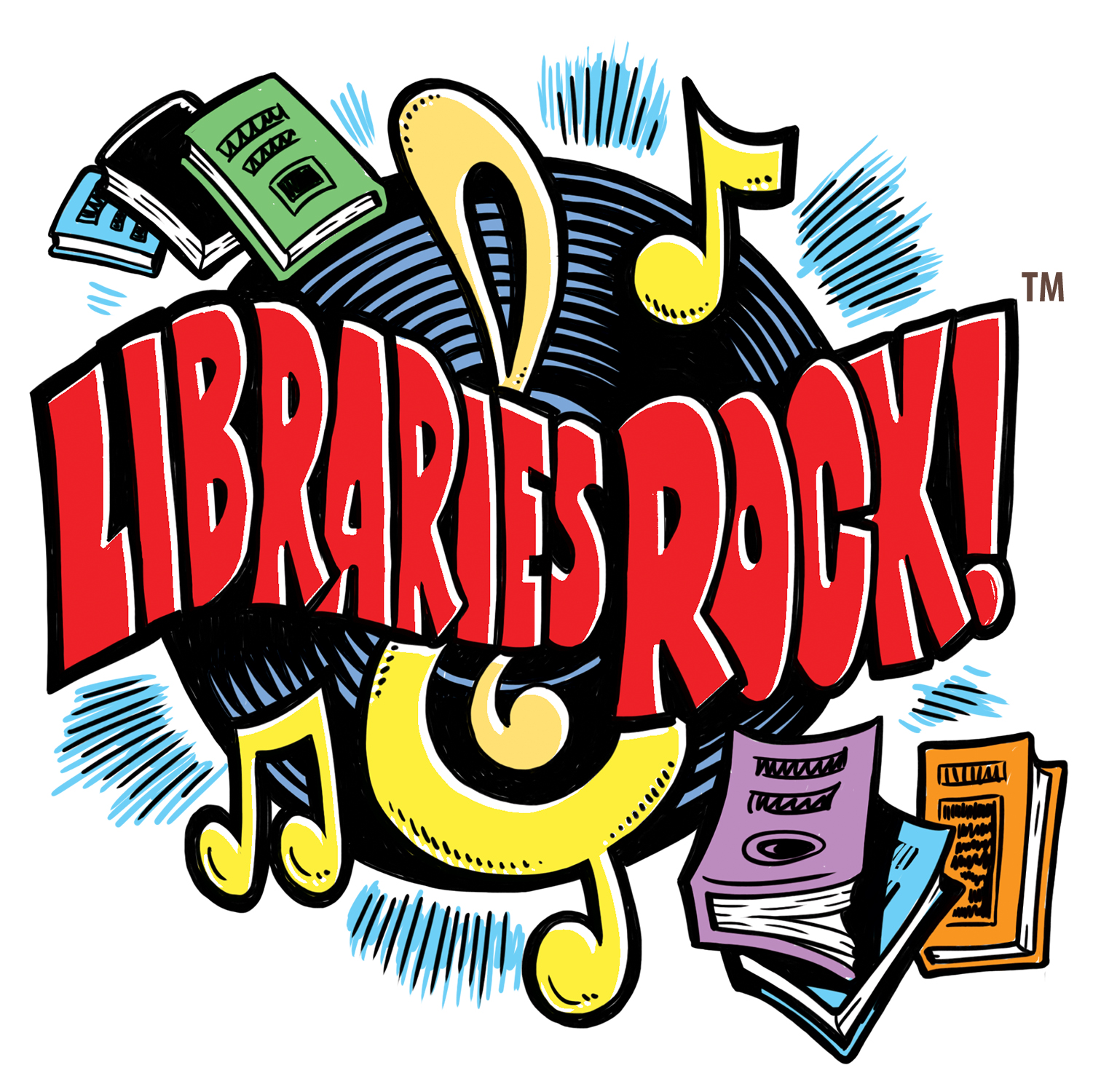 Summer Reading for the Whole Family!
Sign up for the summer reading program! Registration is based on four age levels: early reader, school-age children, young adults, and adults. The whole family can read to win cool prizes, attend fun programs, and enjoy an awesome summer at the library!
Check out our website's calendar and our Facebook page to keep informed on special programs.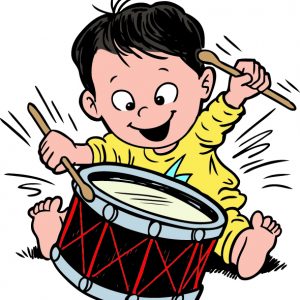 Early Literacy (Toddlers) & Children in Grades K-5
"Libraries Rock!" is the 2018 theme of the Clear Lake Library's summer reading program, generously sponsored by the Friends of the Library!  Registration begins on June 4th!  The program will run for eight weeks from June 4th through July 27th, followed up with a Scholastic Book Fair open to the public the week of July 30th.  We ask that a completed registration form is received for each participant, which will be available in the Children's Department at the Library or at your child's school after May 25th.  The registration forms need to be turned into the Children's Desk for participants to be officially signed up for the summer program and to be eligible for prizes.  Make sure to pick up free reading logs at the check-out desk as well to keep track of reading minutes on or after June 4th!  The Summer Reading Program includes both an Early Literacy group (toddlers) and a Children's group (K-5th grade) with free programs, a variety of prizes, story-times, and weekly activities.  Join us for the youth kick-off on June 6th at 2pm to watch a musical movie!  Special children's programs this year include Aspen Black "The Singing Cowgirl," Grout Museum's Sound Science, Fonziba African Drumming, Zumba, and the Remarkable Reptiles live animal show!
Teen & Young Adult Summer Reading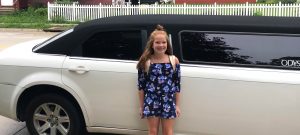 Congratulations to our teen & young adult summer reading winners!
Adults (Ages 18+)
Adults are invited to join the "Libraries Rock!" Adult Summer Reading Program! The kick-off this year will be on Thursday, May 31st: Nancy Dew Mystery Party (registration required by May 28). Adult reading program runs May 21st and ending July 31st.
Special programs will be offered each week, including guest speakers, movies, fun library activities!
Adults will have a chance to win the grand prize drawing. Entries for the grand prize drawing will be based on number of bingos completed and turned in. Pick up a bingo sheet at the library or download here.  The grand prizes this year will be: a $25 gift card to Cabin Coffee and a mug.