. . . . .
An Early Literacy program designed to promote
school readiness and bonding through books.
. . . . .
How it works (in a nutshell):
Step 1: Sign up!
Visit the children's department desk at the library to sign up any kids in your family that haven't already started kindergarten. It's never too early or too late to start!
Step 2: Log books!
Keep track of how many books you read on our log (yes, repeated books count), then visit the library every 100 books to turn in your log and pick up a new one.
Books read during library programs count too!
Step 3: Earn prizes!
Every time you turn in a log, your child earns a sticker and gets to move their name up on our wall display.  At 500 and 1000 books, they earn an even bigger prize!
Step 4: Finish!
Congratulations –  1000 books!
Make sure to turn in your final log in order to officially complete the program and receive your free book and certificate!
Frequently Asked Questions:
Q: What books count?
A: Any books! Books from your own collection, books at story time, library books, audiobooks. If you are listening to a book and finish the whole thing, it counts. Don't forget to count the ones read by other people: day care, preschool, library story time, and siblings!
Join us on Wednesday mornings at 10:30a.m. for story time, designed for ages 5 and under with their caregiver(s)! From September – May, we also have Baby Time on Friday mornings at 10:30a.m. for ages 0-24 months.
Q: Can we read the same books over again?
A: Children love to hear the same books again and again. Repetition is great for children. Read the same book as often as you like – it counts each time!
Q: What ages can participate?
A: The 1,000 Books program is intended for infants through five years old.
Q: We've finished 1,000 books. Now what?
A: Way to go! You've likely instilled a love of reading (and love of the library) in your child. Don't stop reading now! Continue to build your child's vocabulary and comprehension by continuing to introduce new books and reread beloved favorites.
Check out our Early Literacy page for ideas on other skills you can work on to help your child succeed!
Q: Can more than one child participate?
A: Of course! Any child birth through age 5 is welcome to participate in the program until they start kindergarten!
Q: When should my child sign up?
A: You may register any time, from birth through age five. It's never too early to start preparing your child for success!
Q: Can we really read 1,000 books?
A: It's easier than you might think.
1 book/day for 3 years = 1,095 books!
3 books/day for 1 year = 1,095 books!
| | |
| --- | --- |
| Start at age 2 – | One book a day |
| Start at age 3 – | Ten books a week |
| Start at age 4 – | Two books a day |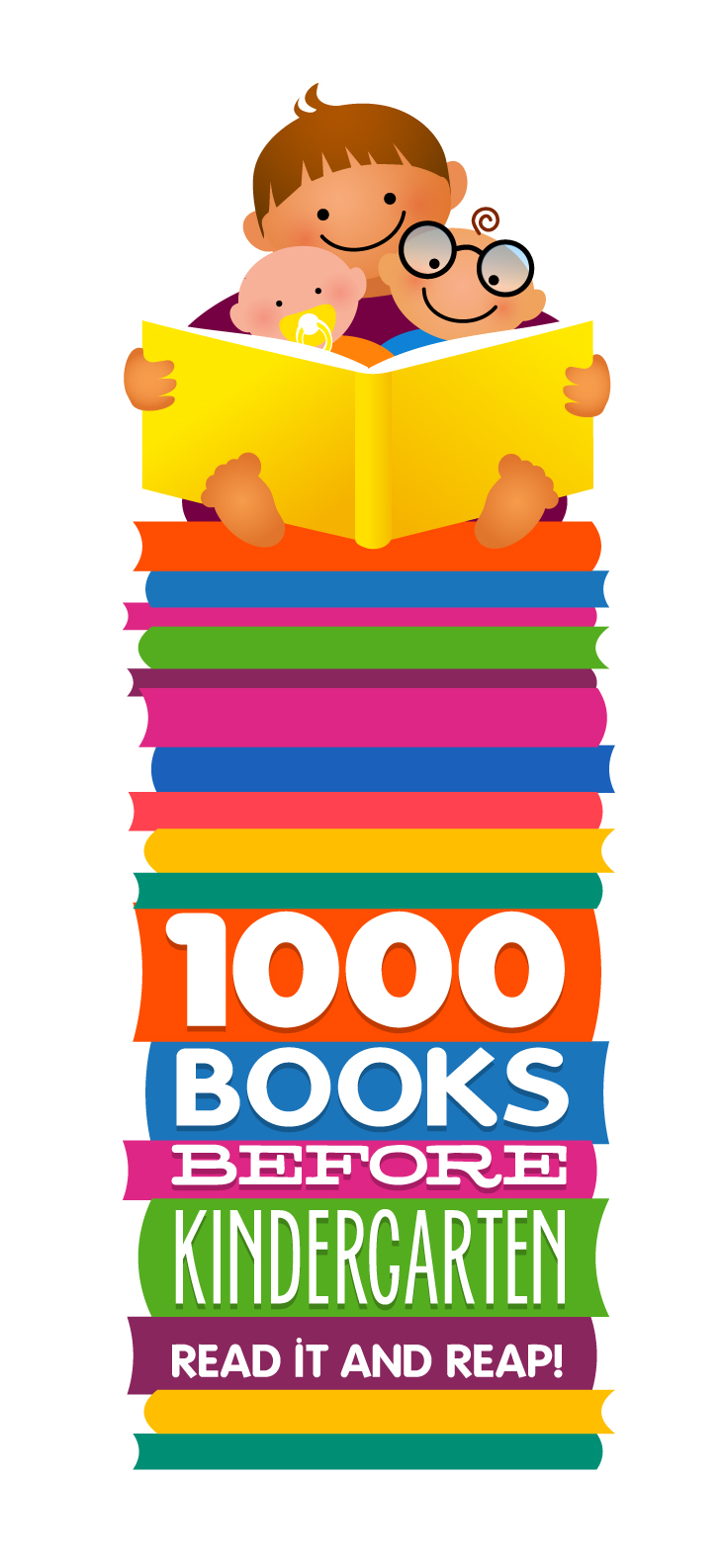 What Books Should We Read?
While you are certainly free to read ANY book with your child to count it toward the program, here are some suggestions if you need help finding new books to love!
Babies 0-12 months old
Small board books are perfect for infants.  They'll love being able to turn the pages and 'examine' the book by themselves.
Books that have high contrast images are great for the youngest of infants who haven't fully developed their eyesight yet.  Infants are also fascinated with books that include photos of other babies!  You can engage with them by point to parts of the baby in the book, then finding that same part on your baby.
Try books like:
Babies 12-18 months
This age group loves tactile books that feature objects and animals that are familiar, as well as books that introduce sounds!  As you read the book, ask your baby, "What sound does the [insert animal here] make?"
"Children are made readers on the laps of their parents." ~Emilie Buchwald
Try:
Babies 18-24 months
At this age, your child will probably love books with rhyming texts.  They might even start to 'read along' with books as parts of the stories become familiar.  Rhymes, like singing, help your child to decode how sounds are combined to make up words.
"Reading should not be presented to children as a chore, or a duty.  It should be offered as a gift." ~Kate DiCamillo
Try reading: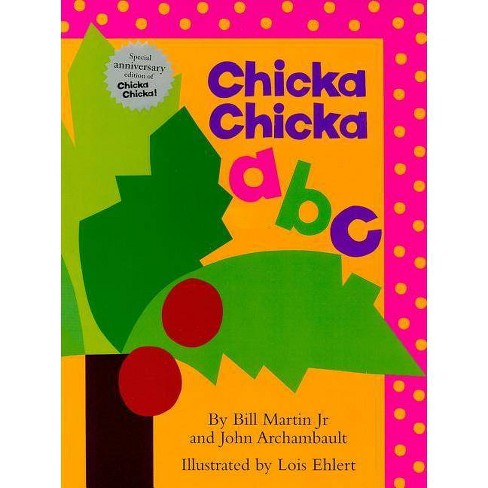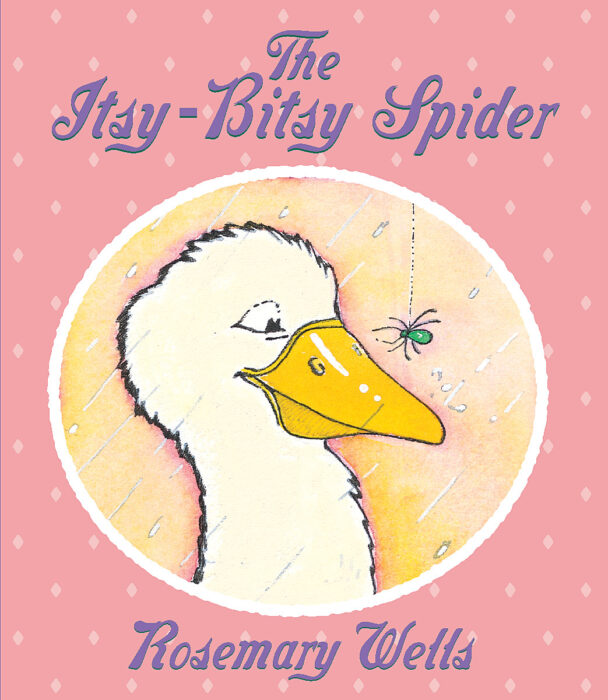 2 year olds
By two years old, your child will be using books not only for entertainment, but for learning!  The rhymes in books can help them count, like in Five Little Monkeys Jumping on the Bed.
Books are also great for helping to establish a pleasant bedtime routine.  Books with repetitive text will likely still be their favorites!
Try reading: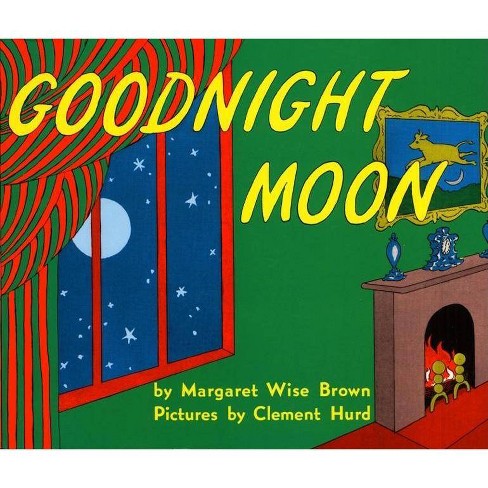 3 year olds
The learning continues!  Preschoolers can easily learn basic principles, like opposites or colors, by reading classic children's books.
"The more that you read, the more things you will know.  The more that you learn, the more places you'll go." ~Dr. Seuss
Try:
4 year olds
A wonderful way to expand your child's cultural literacy and understanding is by sharing classic tales and nursery rhymes.  Often, references from these stories are made in conversation, assuming that everyone is familiar with them; plus, they tend to use words not often said in our day to day lives!
Did you know: "Experts in literacy and child development have discovered that if children know eight nursery rhymes by heart by the time they're four years old, they're usually among the best readers by the time they're eight."   ~Mem Fox, Reading Magic
Try reading:
5 year olds
Books can help your child experience parts of the world that aren't familiar to them.  They help feed their imagination and encourage them to play creatively! Books are also a great way to help your child understand emotions and social situations.
"Reading is a passport to countless adventures." ~Mary Pope Osborne
Try reading:
Name and logo are used with permission from the 1000 Books Foundation.