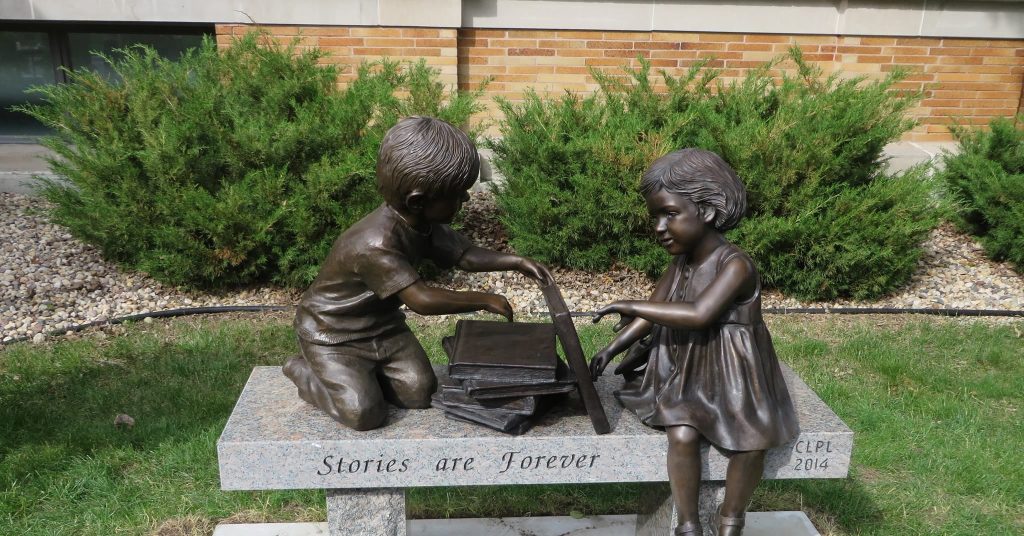 Support the Library
The library is primarily funded by the City of Clear Lake, and is governed by a Library Board of Trustees appointed by the Mayor. Cerro Gordo County also provides funding for service to rural residents.  The Friends of the Clear Lake Public Library and the Clear Lake Public Library Foundation provide special support for the library.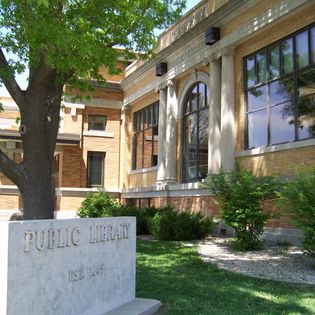 Clear Lake Public Library Foundation
This nonprofit Foundation was established in 1983 to accept and manage gift monies for the library. Such private gifts enrich library services and collections. The Foundation encourages bequests and planned giving.
Projects currently funded by the Foundation include:
Ancestry.com Library Edition
Hoopla
Computer and related equipment purchases for the library
Large print books for the library collection
Sponsors the Iowa Storytelling Festival
Contact Library Director Aaron Ruggles at 641-357-6133 for more information.
Friends of the Library
Persons interested in being more involved in the library may join the Friends of the Clear Lake Public Library.  Friends provide volunteer and financial support for many library projects and programs, truly making a difference in the quality of service provided by the library.  You may join this non-profit organization by printing a membership form and returning it to the library.
The Friends organization has recently supported the library in the following ways:
Purchasing commercial grade step stool for each public restroom
(Step N Wash)
Purchasing Lego blocks and chess sets for after school programs
Purchasing a train table and couch for the play area
Purchasing puppets for the collection
Purchasing shelving for the Library of Things games and puzzles
Providing funding for the refurbishment of a book bike for outreach programs
Provides environmentally friendly library book bags
Sponsors special children's programs
Sponsors Summer Reading Program for kids and teens
Sponsors Book Page Magazine – see the adult desk for a copy!
Book Sale
The "Twice Read Tales" book sale is ongoing and open during the library's regular hours. Inventory includes fiction and nonfiction in paperback and hardcover, and various media. Most items are priced at less than two dollars. Donations of gently used books (excluding textbooks, condensed books and encyclopedias), are accepted for the sale.
Green Library Recycling Program
Bring your ink jet and laser cartridges, and batteries to the library to be recycled. This is a win-win as the Friends receive cash for recycled items while helping the environment.