2022 Program: Read Beyond the Beaten Path!

June 1st – July 22nd
Program for both Early Literacy (Birth through Preschool) and Children (Kindergarten – 5th Grade)

Read to Earn Prizes!
For summer 2022, we're challenging you to explore Summer Camp at the library.
Each week we'll have activities based around a different camp "theme,"
like Sports Camp, Music Camp, Nature Camp and more!
Complete the challenge each week to earn badges.

For each badge you earn, you'll also receive a raffle ticket in to our grand prize drawings!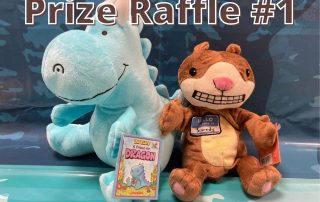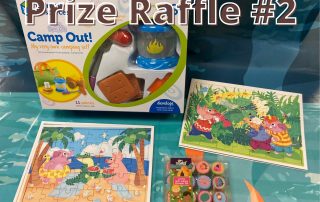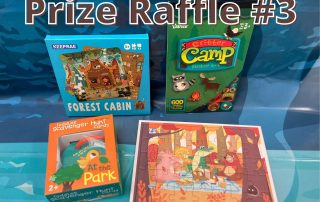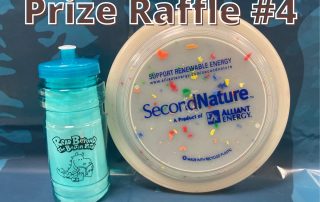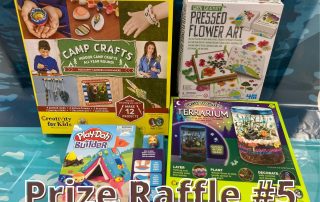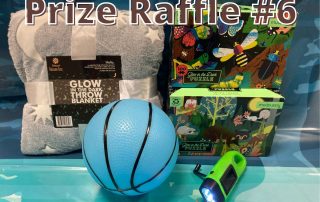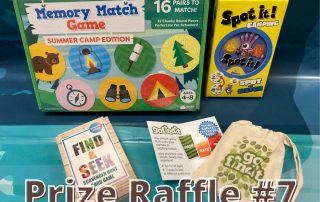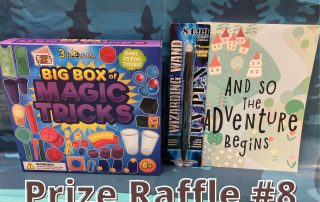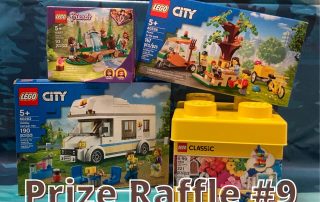 To fit the theme of "Read Beyond the Beaten Path," some of our programs will be held outside at various locations around town.
Please note the LOCATION of each program so you don't miss it by going to the wrong place.

Outdoor Story Time – New Park Each Month!
Wednesdays at 10:30am
June: Pine Tree Park; July: Armour Pugh Park
Strolling Stories – Central Gardens
Saturday, June 4 at 10:30am – Monday, June 13 at 5:30pm
Saturday, July 9th at 10:30am – Thursday, July 14 at 5:30pm
Stroller Strong: Stroller-based Fitness – Start at Clear Lake Public Library
Tuesdays, June 7th – July 19th from 9:00-10:00am
David Fisher, The Rope Warrior – Clear Lake Public Library
Thursday, June 9th at 10:30am
Outdoor Skills Workshops for ages 10+
Tuesday, June 14 from 10:30am-12:30pm: McIntosh State Park
Thursday, June 16th from 3:00-4:30pm – Location TBD
ISU Extension Day Camps – Clear Lake Public Library

*Registration Required*
Wednesday, July 6th from 1:00-3:00pm – Magic

Wednesday, July 13th from 1:00-3:00pm – Science of Colors
Instrument Petting Zoo – Clear Lake Public Library
Thursday, June 23 from 10am-12pm
Real Beal's One M

an Band – Clear Lake Public Library



Friday, June 24 at 1:00pm
Magician Mikayla Oz – Clear Lake Public Library
Thursday, July 7 at 1:00pm
Absolute Science: Fantastic Foam – Clear Lake Public Library
Monday, July 11th at 10:30am
Story Time in the Gardens – Central Gardens of North Iowa
Wednesdays at 10:30am in August
Thank you to our partners for making Summer Reading special!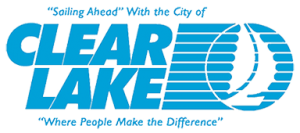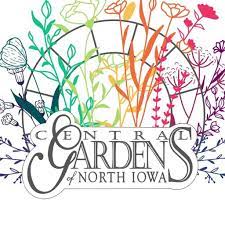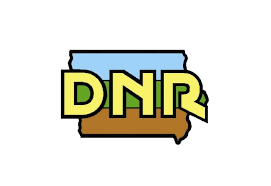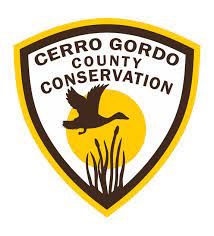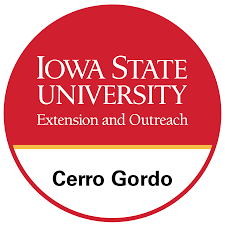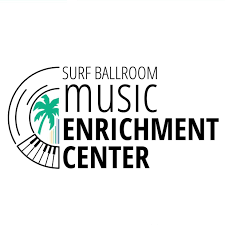 Frequently Asked Questions
Q: How do I sign up?
A: You can register your child(ren) at the Children's Desk downstairs in the library starting June 1st!
Q: Can I register online?
A: Not this year.  Because of how our program is structured, it's not conducive to online tracking. Stop by the desk to register!
Q: Why read during the summer?
A: On average, children lose about two months (!) worth of learning over the summer if they don't read.  It's nicknamed the "Summer Slide" and can accumulate over the years.  That means that by middle school, if a child doesn't work to retain what they've learned, they could be more than 2 years behind their classmates!  The good news is: Summer Slide can be prevented!  Reading (for enjoyment!) just 20 minutes a day helps children retain what they've learned throughout the school year and helps them to start their fall semester more successful. This is especially important this year as students will be away from their classrooms longer.
Reading isn't the only way to beat the summer slide: try cooking, planting a garden or listening to audio books!
Q: Can I complete the program more than once?
A: No. Each participant may only complete their program once over the course of the summer.
Q: Do we need to be present to win the prize drawings?

A: No.  We will do the grand prize drawings during the last week of July, after the program has ended.  If you win, you will be notified to pick up the prize at the library.  Prizes not picked up by the end of August are forfeited.