Established in 2003, the All Iowa Reads program is one of the first projects to be provided by the Iowa Center for the Book.
The purpose of All Iowa Reads is to foster a sense of unity through reading. It encourages Iowans statewide to come together within their communities to read and talk about a single book title in the same year. Libraries, book clubs, schools and other local organizations are encouraged to sponsor discussions of the title.
2020 Adult All Iowa Reads
Adults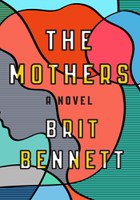 The Mothers
by Brit Bennett
2020 Teen All Iowa Reads
Ages 12-18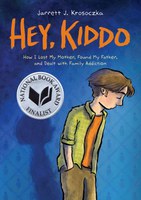 Hey, Kiddo
by Jarrett J. Krosoczka
2020 Kids All Iowa Reads
Ages 8-12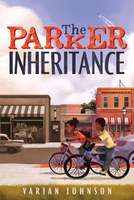 The Parker Inheritance
by Varian Johnson
Save the Date(s): All Iowa Reads Book Chats
Book Chat: The Mothers
July 21st
12:00 – 1:00 p.m.
Kid's Book Chat: The Parker Inheritance

August 11th
2:00 – 3:00 p.m.
2020 Adult All Iowa Reads
Adults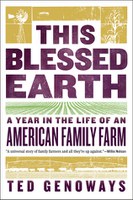 This Blessed Earth:
A Year in the Life of an American Family Farm
by Ted Genoways
2020 Teen All Iowa Reads
Ages 12-18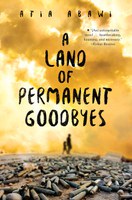 A Land of Permanent Goodbyes
by Atia Abawi
2020 Kids All Iowa Reads
Ages 8-12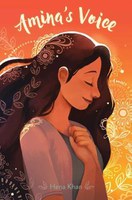 Amina's Voice
by Hena Khan