The Clear Lake Public Library is happy to help serve and support your family with our materials, programs, resources and services!
Spotlight on: Multimedia Nonfiction
Starting in 2021, we're investing in nonfiction titles that provide additional online resources.  The All About Animals and World Languages series are designed for early elementary, while the Around the World series features more in-depth topics for middle grade readers.  Each book contains an online access code that allows you to hear the book in different languages, download curriculum resource guides and extension activities, or watch videos on the topic.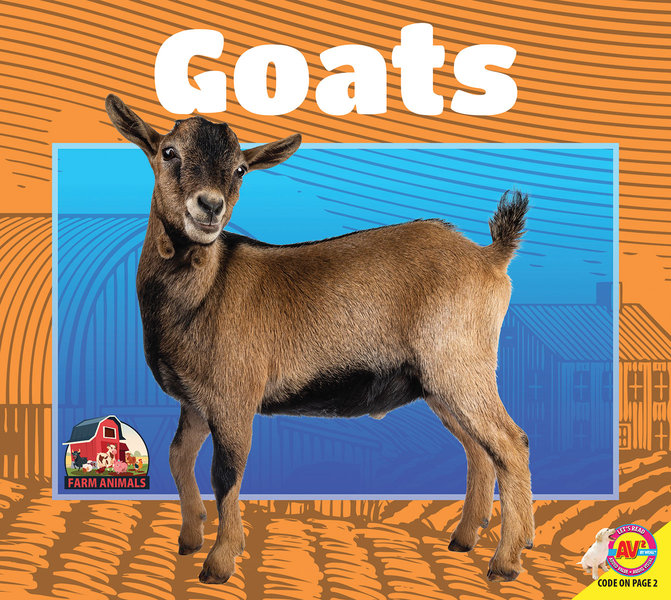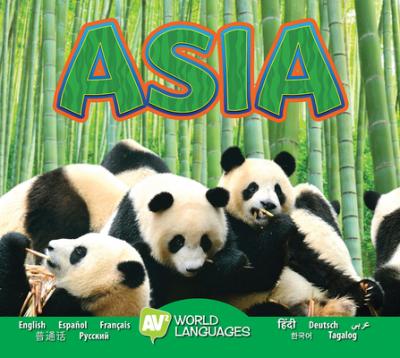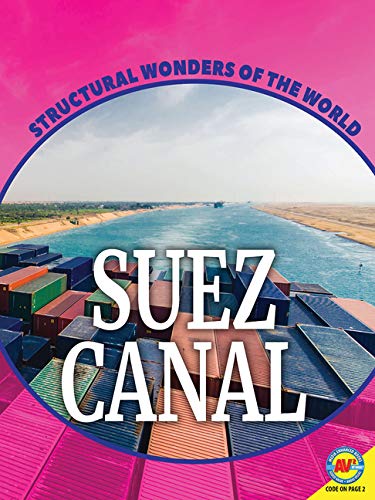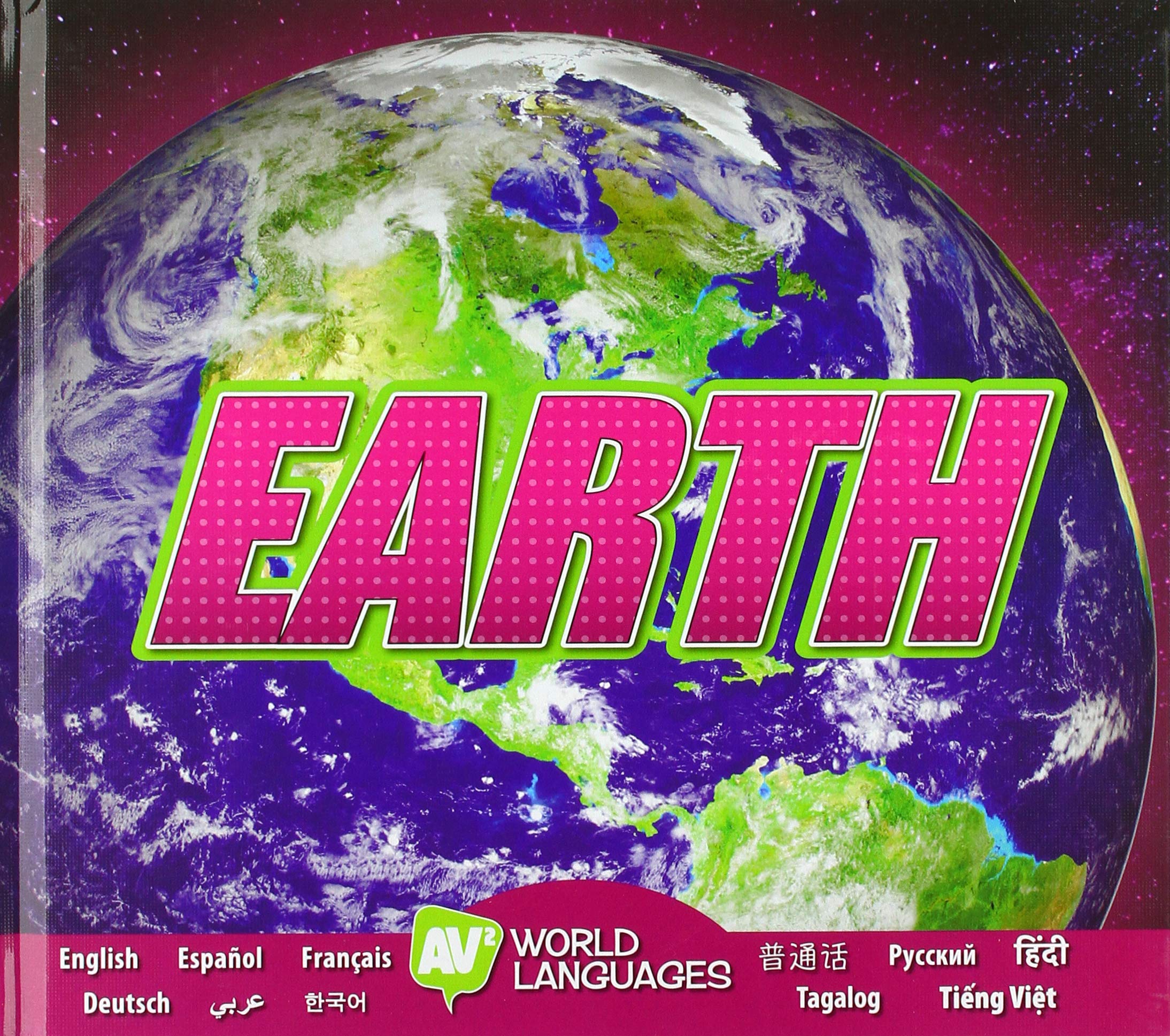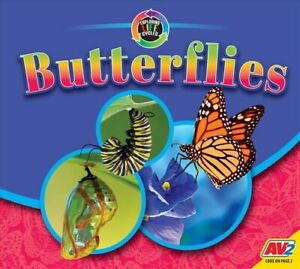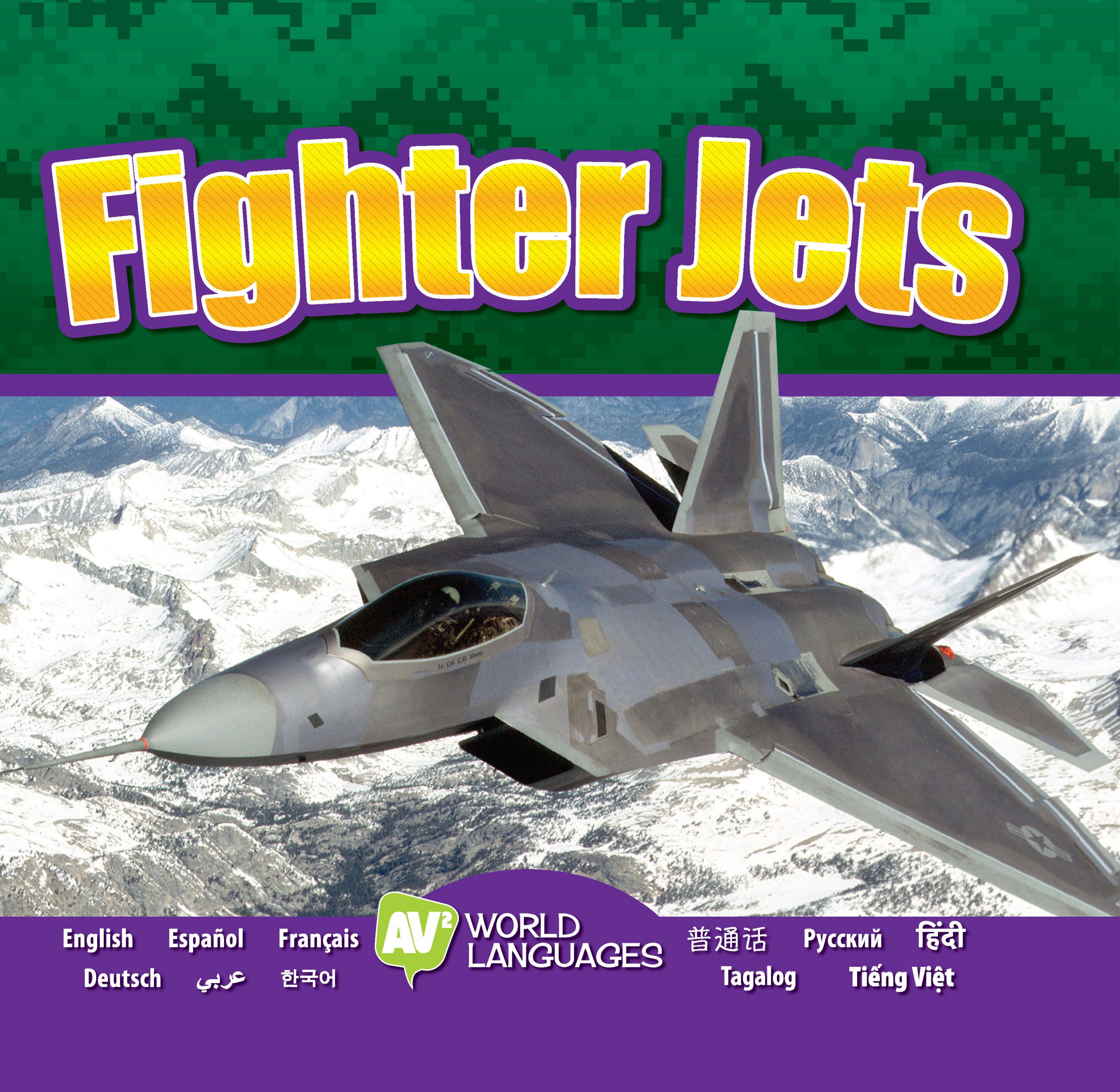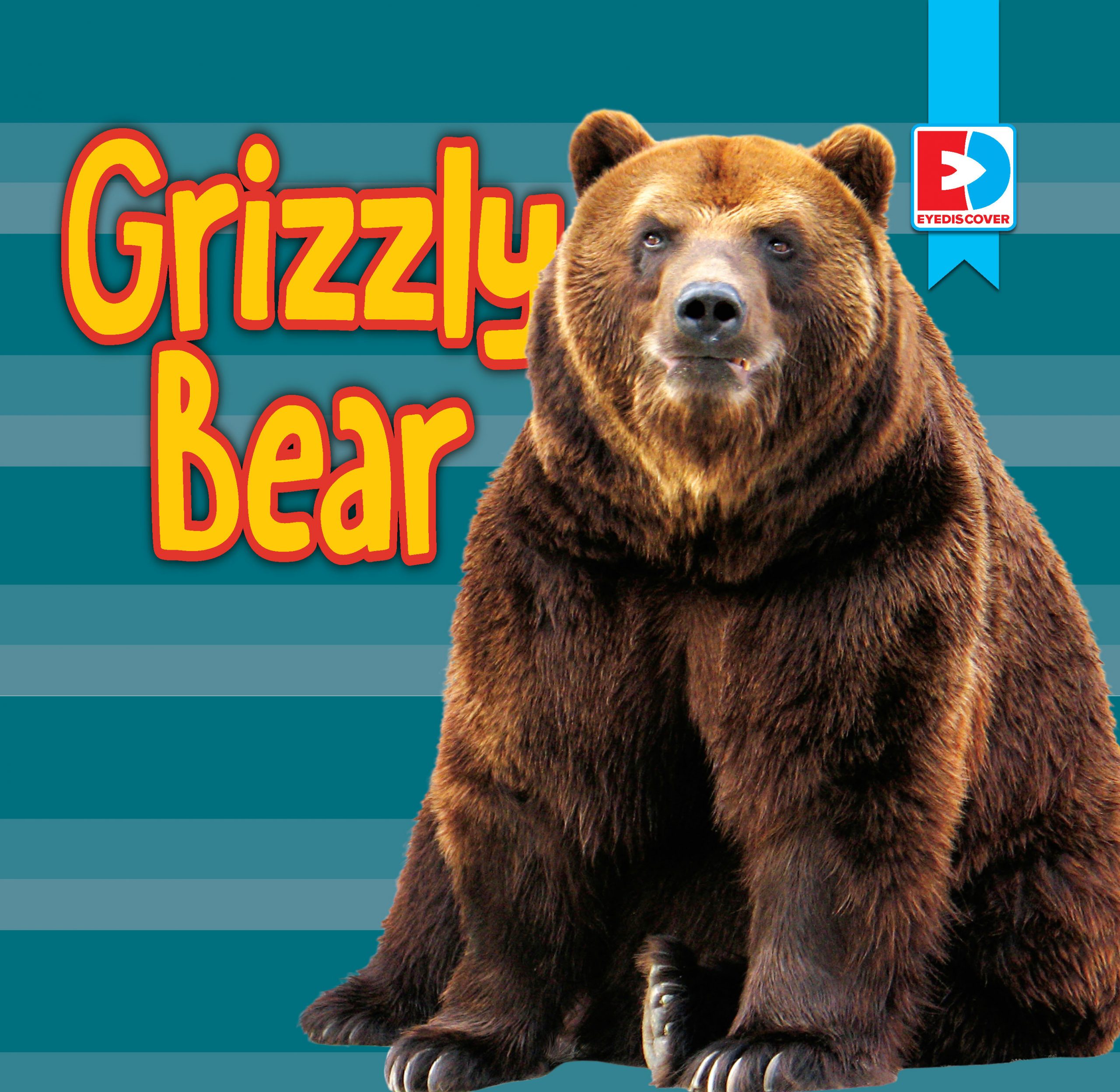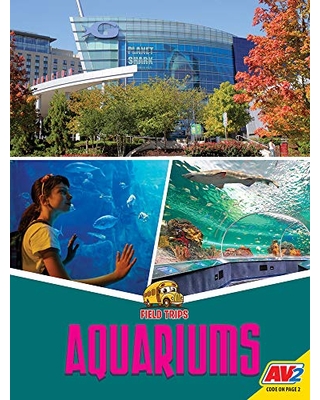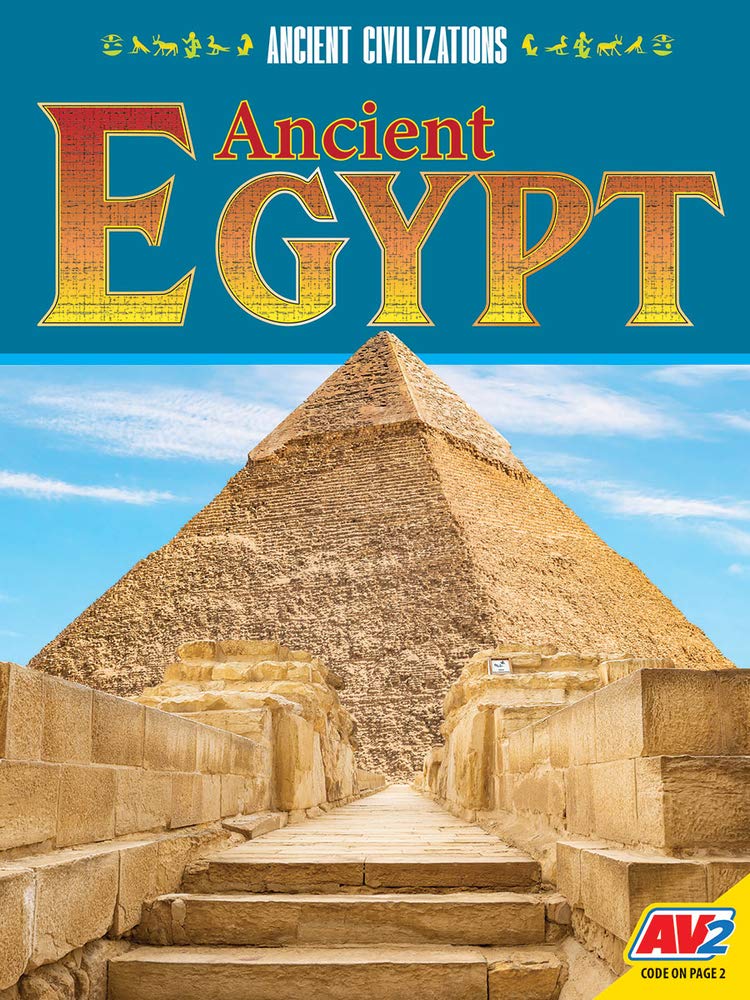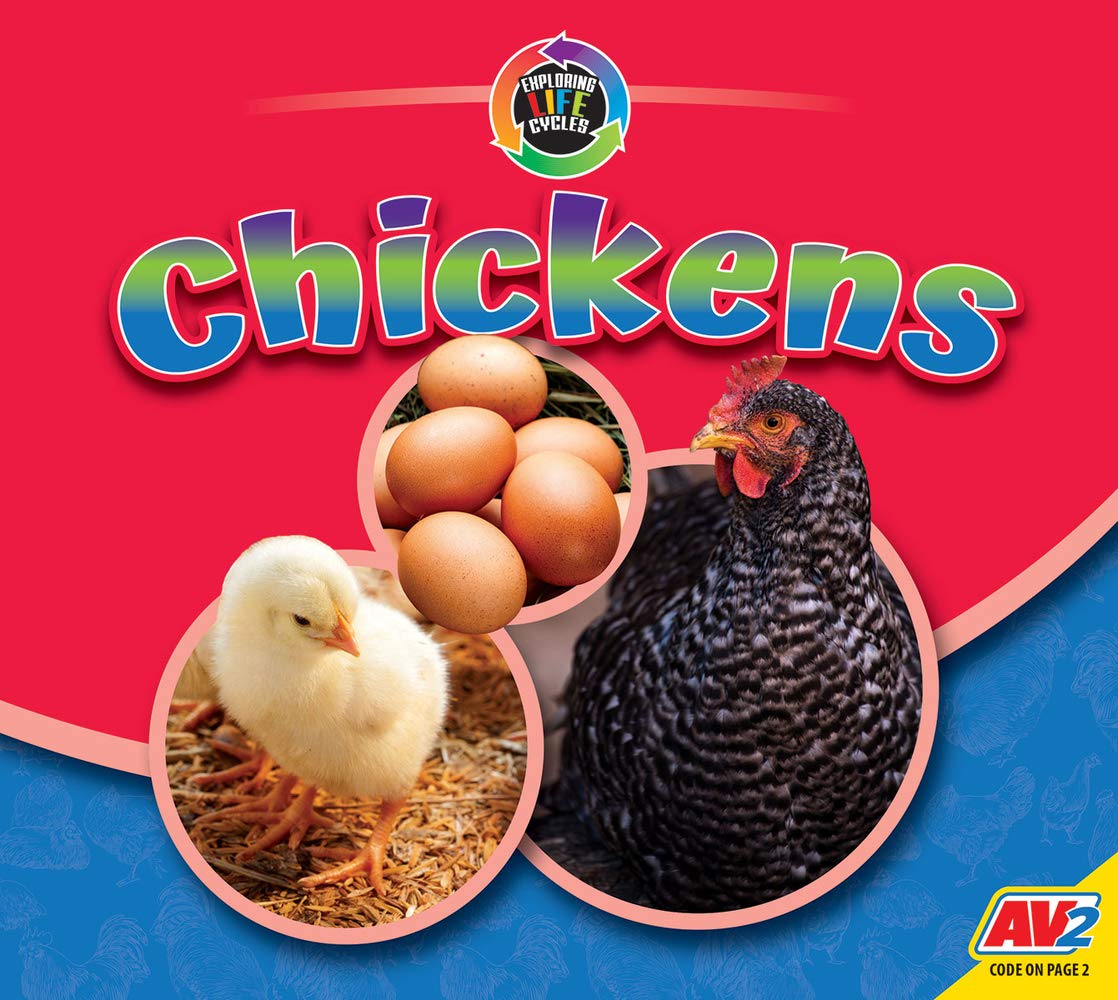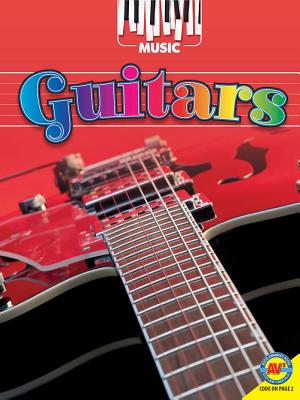 Library Materials on Homeschooling
Books about homeschooling and homeschoolers can be found in the Library catalog or by browsing these Dewey numbers on the shelves in General Non-Fiction:
371.042- Homeschooling – Books found here include: The Everything Homeschooling Book by Sherri Linsenbach and The Well Adjusted Child: the social benefits of homeschooling by Rachel Gathercole, and many others.
649 – Parenting – Books found here include: Reading Magic: why reading aloud to our children will change their lives forever by Mem Fox and Brilliant Brain Games for Kids to Enjoy: more than 300 brain-boosting activities for toddlers to five year olds, as well as many, many other topics!
Other Homeschooling Resources
Iowa Resources:
Home Schooling (Private Instruction) – Iowa Department of Education
Learn about the several different education options for homeschooling, download the Private Instruction Handbook, and find many other helpful documents.
Central Rivers Area Education Agency (AEA) – Mason City
Central Rivers AEA supports educators, parents, and the communities they serve to work together toward one ultimate goal: to improve student learning.
Homeschool Iowa: Network of Iowa Christian Home Educators
The statewide organization that has been serving the needs and protecting the rights of Iowa's homeschooling families since 1992.
Virtual Homeschool 101 with Homeschool Iowa (Facebook Group)
A Facebook page designed to help new homeschool families with the many questions they will have.
Stepping Stones
Stepping Stones is a local homeschool group in North Iowa that arranges group activities, family meet ups, field trips, and group co-op classes called The Block. There is a small fee associated with the group.
Be Wild + Free 
Wild + Free is international, but we have a Clear Lake chapter that just started. Visit the website to create your account, shop the activity bundles, and get connected with the local group.
National Resources:
Homeschooling Guide
From OnlineSchools, a resource for students and families considering homeschooling, building a curriculum and philosophy, and transitioning to college as a homeschooled student.
BrainPop
This K-8 site provides students with informational videos that explain everything from science and social studies to art, music and health in great detail, all while introducing subject-specific vocabulary.
Cathy Duffy Reviews
Read reviews of different curricula available for homeschooling.
Subscription-Based Resources to help with STEAM learning

Listed below are resources that our librarians have utilized themselves for their own children or patrons have recommended to us for STEAM learning at home.
Creation Crate
Creation Crate delivers hands-on projects that prepare you for the jobs of tomorrow. Each project line combines fun hands-on STEM projects with educational online courses to create real world experiences. Recommended for ages 7+, Creation Crate resources utilize Arduino language (C/C++).
KiwiCo Crates
KiwiCo develops engaging hands-on STEAM projects and activities to spark curiosity and creativity aimed to inspire a lifetime of learning.  With crate lines for literally every age (they market 0-104!), you can hand-select just one crate or sign up for a monthly subscription.
Highlights Magazines for Kids
Highlights now offers 4 lines of magazines for children: Hello (ages 0-2, indestructible), High Five (ages 2-6), High Five Bilingual (Spanish and English), and Highlights (Ages 6-12).
Ranger Rick Magazines for Kids
The National Wildlife Federation now has 6 Ranger Rick magazines available for different ages to learn about animals.  There is Ranger Rick Cub (Ages 0-4, indestructible), Ranger Rick Jr. (Ages 4-7), Ranger Rick (Ages 7+),  Zootles (Ages 4-7), ZooDinos (Ages 5+), and Zoobooks (Ages 7+).
Know of a resource that should be added to this page?  Have an idea for other ways the library can help in your homeschooling journey?
We'd love to hear from you.  Contact Brianna at the library today!