Introducing 2021's theme: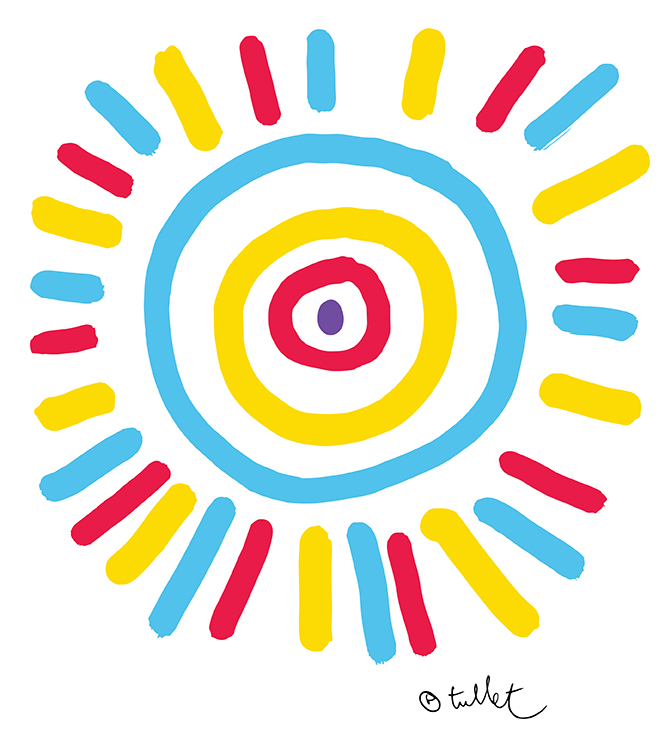 How does reading color your world?
At the Clear Lake Public Library,
we have a program for every age,
birth through adult!
Tentative dates for Summer Reading 2021
are June 1st – July 23rd.
Check back for more information


as it becomes available.
Happy reading!
Adult Summer Reading
Adult summer reading, participating only requires completing a bingo sheet! The prize for completing a bingo is a gift card to Cabin Coffee. Sign-up not required. You can track your reading online by using ReadSquared!