2019 Summer Reading Program: A Universe of Stories

Stay tuned for information for next year's summer reading program!  We can't wait to blast off into this fun space-themed program!
2018 Summer Reading Program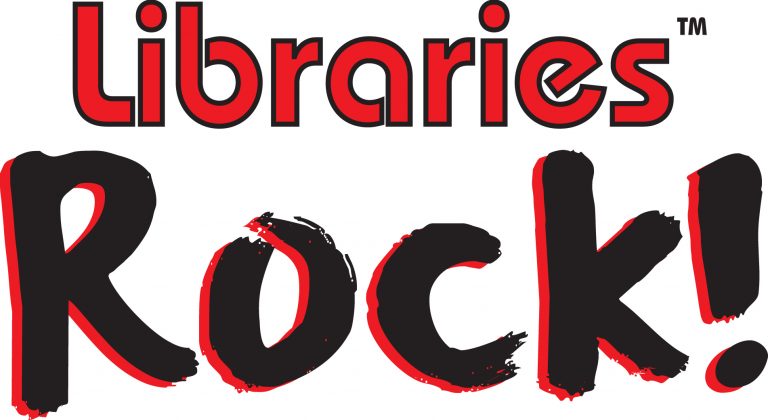 Summer Reading for the Whole Family!
Thank you to all who participated in our summer reading programs this year! Libraries Rock!