Introducing 2020's theme: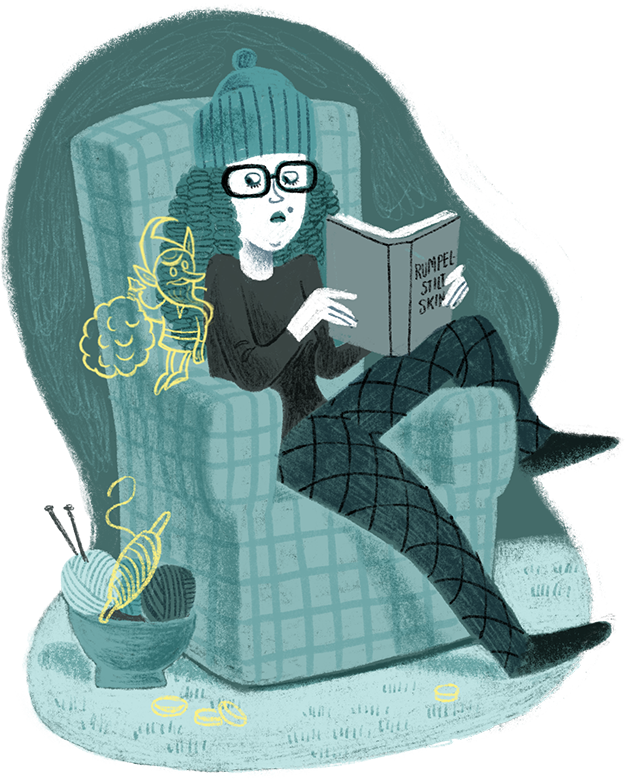 What will you imagine this summer?
At the Clear Lake Public Library,
we have a program for every age,
birth through adult!
Registration starts June 15th and the programs continue through July 17th.
You can also register and log reading by using ReadSquared. Click the link to register!
Adult Summer Reading
Adult summer reading, participating only requires completing a bingo sheet! The prize for completing a bingo is a gift card to Cabin Coffee. Sign-up not required. You can track your reading online by using ReadSquared!