Discover all the events the Clear Lake Public Library offers for the community and its members.
For information and access to Virtual Events, check out our Facebook page!
Don't have Facebook? Check out our YouTube channel for some library videos!
1 event,
The Board of Trustees of the Clear Lake Public Library is made up of seven (7) members appointed to respective six-year terms. The Board meets on the fourth Tuesday of the month, at 5:15 p.m., in the Meeting Room, at the Library, 200 N. 4th Street, Clear lake, Iowa.  All meetings of the Board of […]
1 event,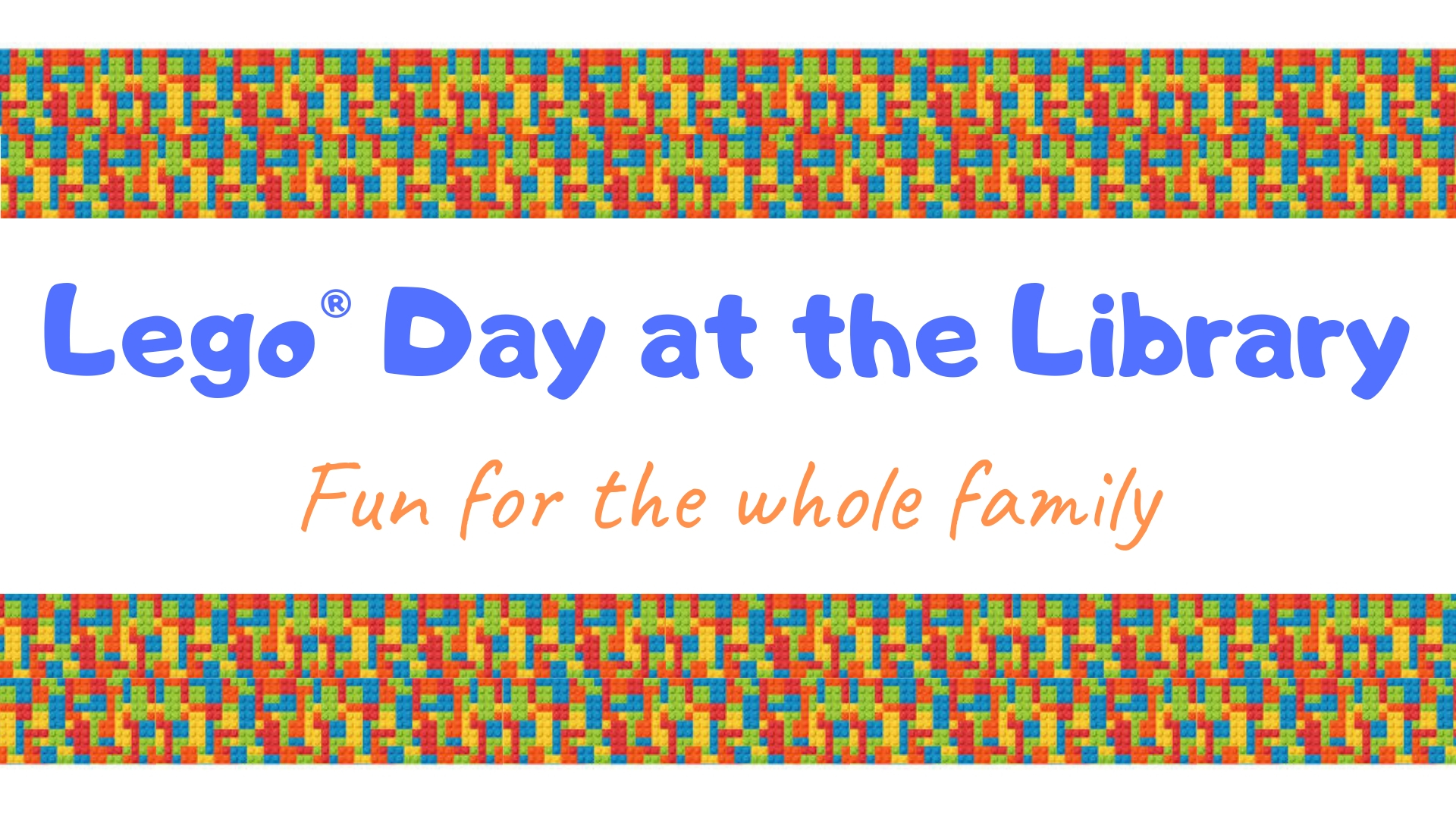 Join us ATLAS (At the Library After School) to build with Lego® Bricks. We provide the materials, you provide the imagination! All ages welcome. Children under the age of 8 need to be accompanied by an adult.
1 event,
The Board of Trustees of the Clear Lake Public Library is made up of seven (7) members appointed to respective six-year terms. The Board meets on the fourth Tuesday of the month, at 5:15 p.m., in the Meeting Room, at the Library, 200 N. 4th Street, Clear lake, Iowa.  All meetings of the Board of […]